Motorcycles, cars, trucks, RVS, boats, and more! No matter what you drive, the Premium Sound and Security team has the mobile electronics you've been looking for. We even offer window tinting services! So if your car stereo's performance hasn't been up to par for a while or you're interested in exploring the exciting new world of mobile video, we're ready to help. Experience the Premium Sound and Security difference when you contact us today.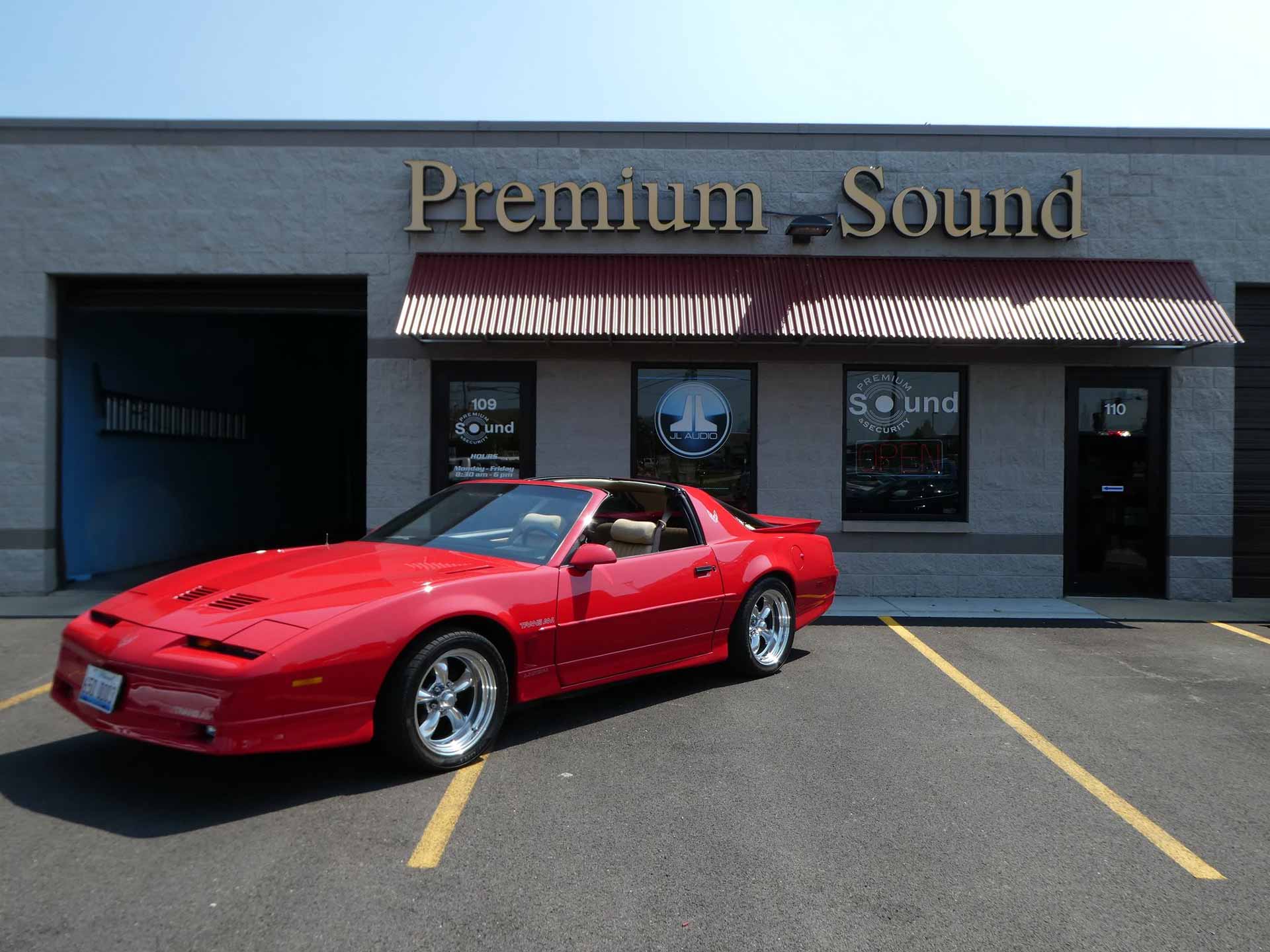 Experienced Mobile Electronics Professionals
When it comes to your new navigation system or car alarm, quality matters! After all, what's the point in investing money in upgrading your car or truck if you're not going to make sure your new mobile electronics can perform their best…? That's why you need to come to Premium Sound and Security if you're considering any kind of car audio, security, or GPS installation. We have over two decades of experience connecting Illinois and Wisconsin drivers with the right products for their particular needs, and our installation workmanship is second to none. We've been in the business since 1997, and it shows! So don't waste your time–and money–with a cut-rate car audio shop. Come straight to Premium Sound and Security and we'll hook you up with the products and installation you need to get the driving experience you want. From safety to entertainment, our professionals can make your car shine.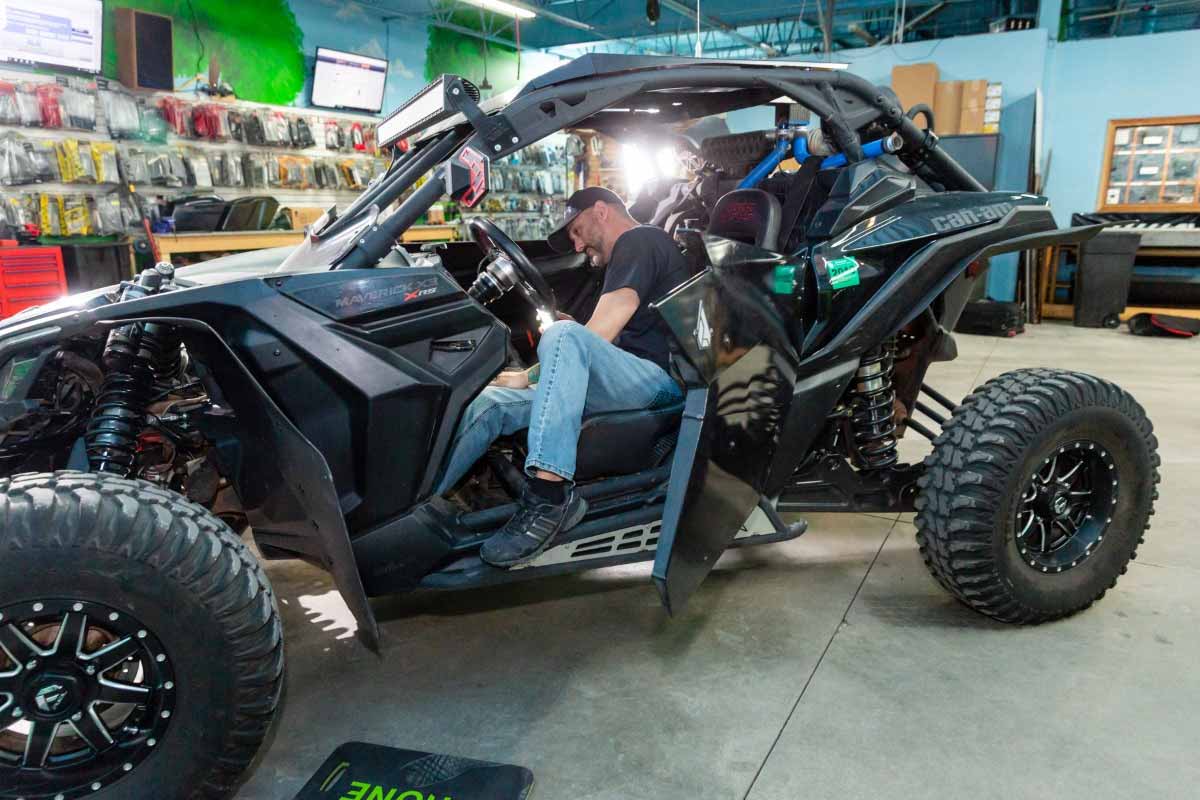 Free Estimates and Great Warranties
As part of our commitment to customer service, Premium Sound and Security offers both free estimates and substantial warranties. By providing you with an accurate, comprehensive outline of the costs of your in-dash navigation system installation or car stereo system, our professionals can make sure you're not surprised when the bill is presented. With our great prices and upfront, free estimates, you can see what a deal you're getting right from the start!
And unlike some car audio shops, we stand behind our workmanship all the way. Our products are covered by manufacturers' warranties, including JL Audio's two-year warranty on amps and kits, but we also guarantee our craftsmanship. Premium Sound and Security is pleased to provide a lifetime labor warranty on all of our installation projects. Our experienced, professional car audio video installers are the very best in the industry, and we want you to be completely assured about the quality of our workmanship!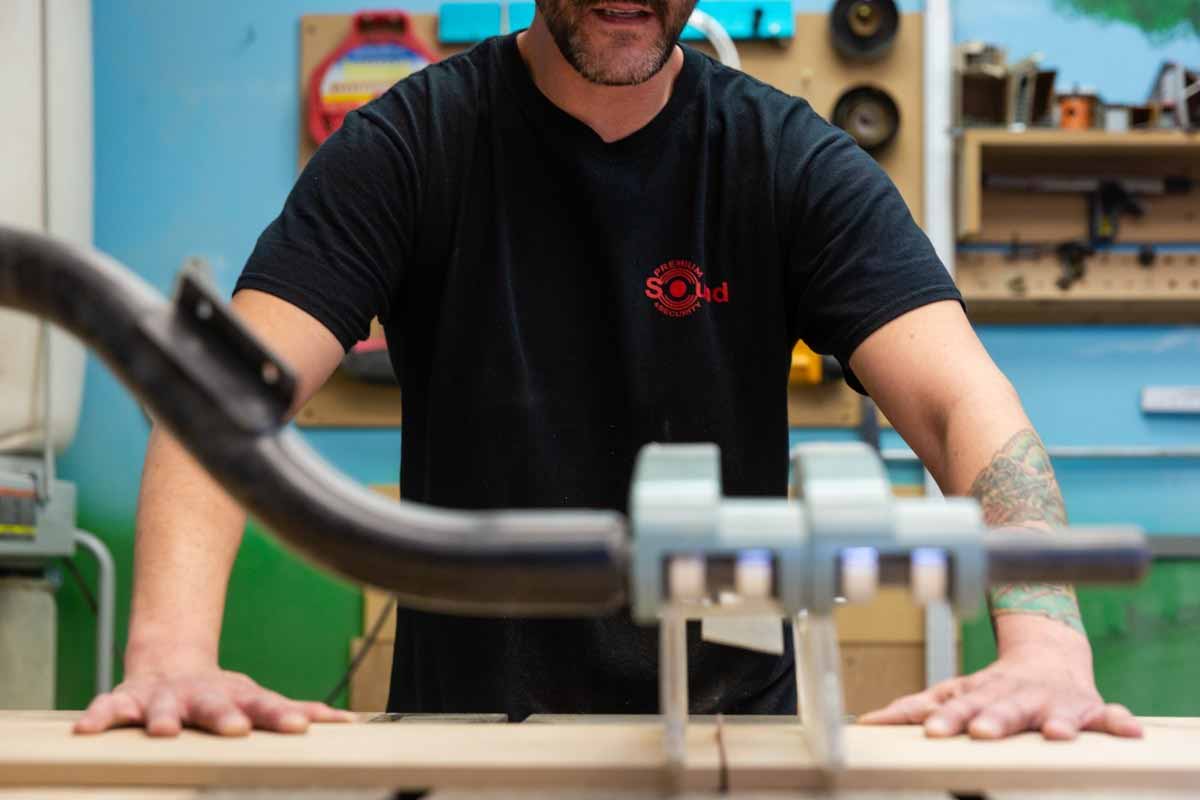 Quality Custom Installation
In addition to sales, Premium Sound and Security provides expert installation on all of the mobile electronics we stock. That means not only will our professional car electronics team help you find the iPod integration kit or car DVD player that's right for your specific needs, we'll also perform quality installation to ensure your new equipment can work its best. Our experts have the hands-on knowledge, skill, and experience to tackle installations large and small, so regardless of whether you want an entirely new car audio system or need a remote starter installed, we can handle your job with ease. At Premium Sound and Security, professional installation on the best car electronics brands around is the name of the game.
Our brands include:
Python Remote Start
Code Alarm
Audiovox
Alpine
JL Audio
Focal
Kenwood Direct
Dynamat
Escort
Parrot
Bell Radar
And don't forget, for our commercial and wholesale customers, we are available for on-site installation. Offering the same professional installation workmanship on car stereos, car alarms, and more, the Premium Sound and Security team can come right to you for the ultimate in convenience and service. For additional information about our on-site commercial installation services, please give us a call today!