Whether you're in the market for glass-rattling bass or want to enjoy clear, distortion-free sound when you're on the road, Premium Sound and Security is your mobile electronics shop for in car audio. Offering a broad range of car audio electronics for every taste, we're ready to help you create the listening experience that's right for your specific needs. Move beyond the limitations of your stock radio with our top-quality car audio video sales and installation services!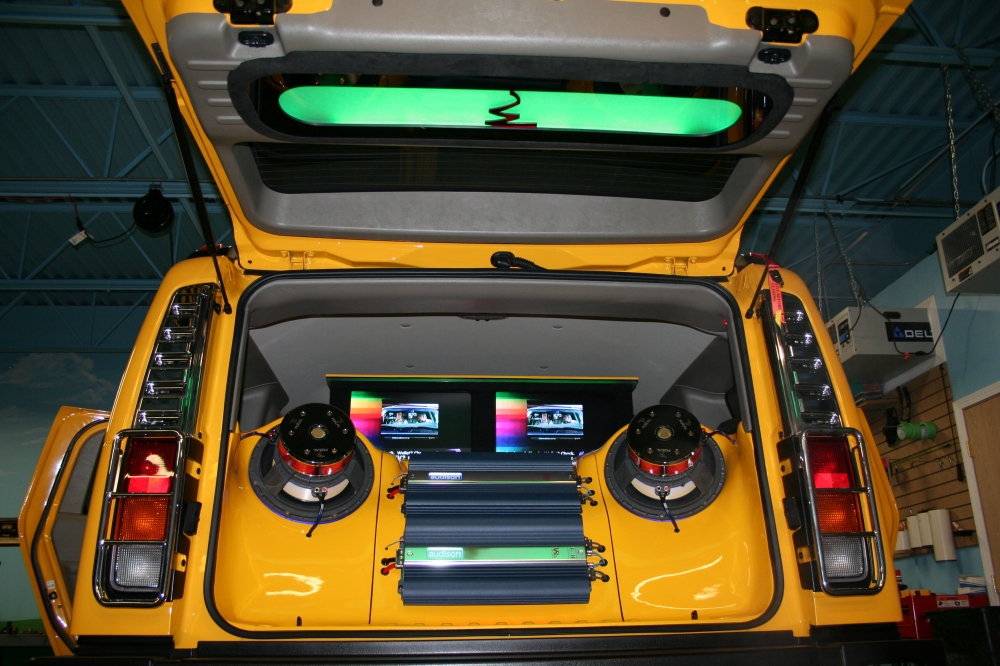 Premium Sound and Security strives to bring you the best in car audio at the most competitive prices. We stock a huge collection of quality car stereo equipment, and with a large variety of options designed to suit most budgets, vehicles, and listening preferences, we should have what you need to create a personalized in-car entertainment experience. Our selection includes:
Car stereo decks
Speakers
Subs
Tweeters
Amps
iPod integration
HD radios
We invite you to visit our Antioch car audio shop to try out many of our name-brand car electronics. Give them a test-drive and see how they suit your listening preferences and style.
As always, the Premium Sound and Security team is standing by to serve you. Our professionals can help you determine your priorities when it comes to your new car stereo system, explain product differences, and all-around make certain that you get the car audio electronics that are best for your specific needs. Don't settle for a cookie-cutter car stereo system that's designed to appeal to the "average" listener! Get customized sound with help from the experts at Premium Sound and Security. Call, e-mail, or drop by today.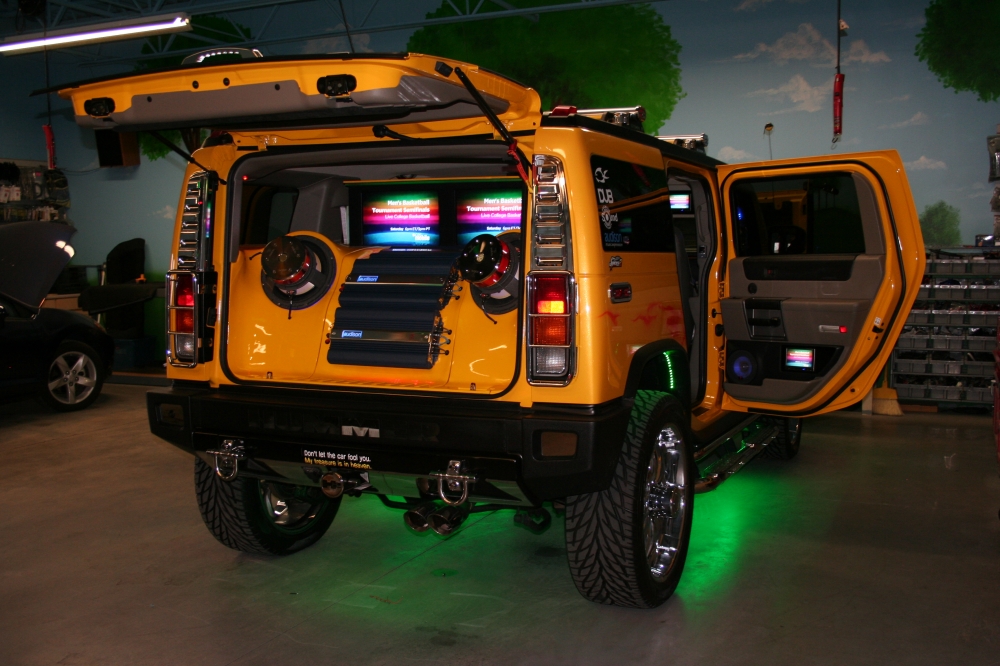 Custom Car Audio Installation
At Premium Sound and Security, our professionals not only ensure your new car audio components sound amazing, we also provide custom installation workmanship to make certain they also look fantastic. Specializing in custom car audio installation, our experts have over 20 years of experience providing precision workmanship, creative design, and fantastic results. We have a particular expertise in custom fiberglass fabrication, and we also offer custom enclosures for your speakers, amps, and other car audio electronics. No matter what your mobile audio vision, we can help bring that dream to life. From sleek, unobtrusive car stereos that look practically OEM to over-the-top car audio video installations that show-off your wild personality, the Premium Sound and Security team is your solution for custom car audio that looks and performs its best. And don't forget, we can even come to you for on-site mobile audio installation. Learn more about all of our installation options when you contact us now!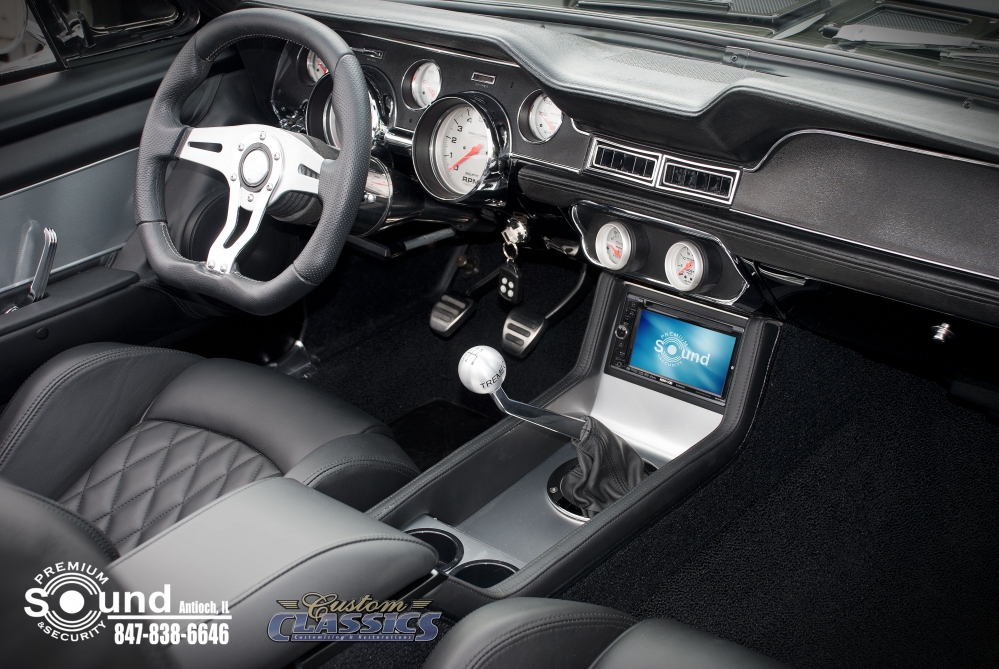 HD Radio
Bringing you top-quality sound and a vast selection of radio stations, HD radio enables you to get the benefits of high-tech radio without the hefty subscription fees of satellite radio! HD radios are similar to AM/FM radios, but they enable you to enjoy area radio stations being broadcast digitally. And just like AM/FM radios, the programming is free. You get clear, crisp sound, and with a huge channel selection available on HD radio today, you can listen to the very best in sports, music, and more. Most HD radios even display song information and data like traffic reports right on your car stereo deck. Get the quality radio you want without the high costs of satellite radio!
Premium Sound and Security is pleased to offer sales and installation on a full range of HD radios to help our customers fully customize their car audio system. We'll help you select the best HD radio receiver for your car or truck, and with options including both fully integrated car audio-HD radio decks and add-on units, we're sure to have the right HD radio for you. Don't put up with substandard radio quality anymore–upgrade to the quality and listening variety you'll love! Call Premium Sound and Security or drop by our showroom to get your HD radio today.