In addition to a full range of mobile electronics from car audio to car alarms, Premium Sound and Security is also proud to offer complete auto window tinting services. Specializing in all of the services you need for complete customization for your vehicle, our professionals are ready to make your ride look as great as it sounds. If you're interested in learning more about our competitive window tint prices, superior window film products, and fantastic installation services, we'd love to help. Just call or e-mail us with any questions you may have.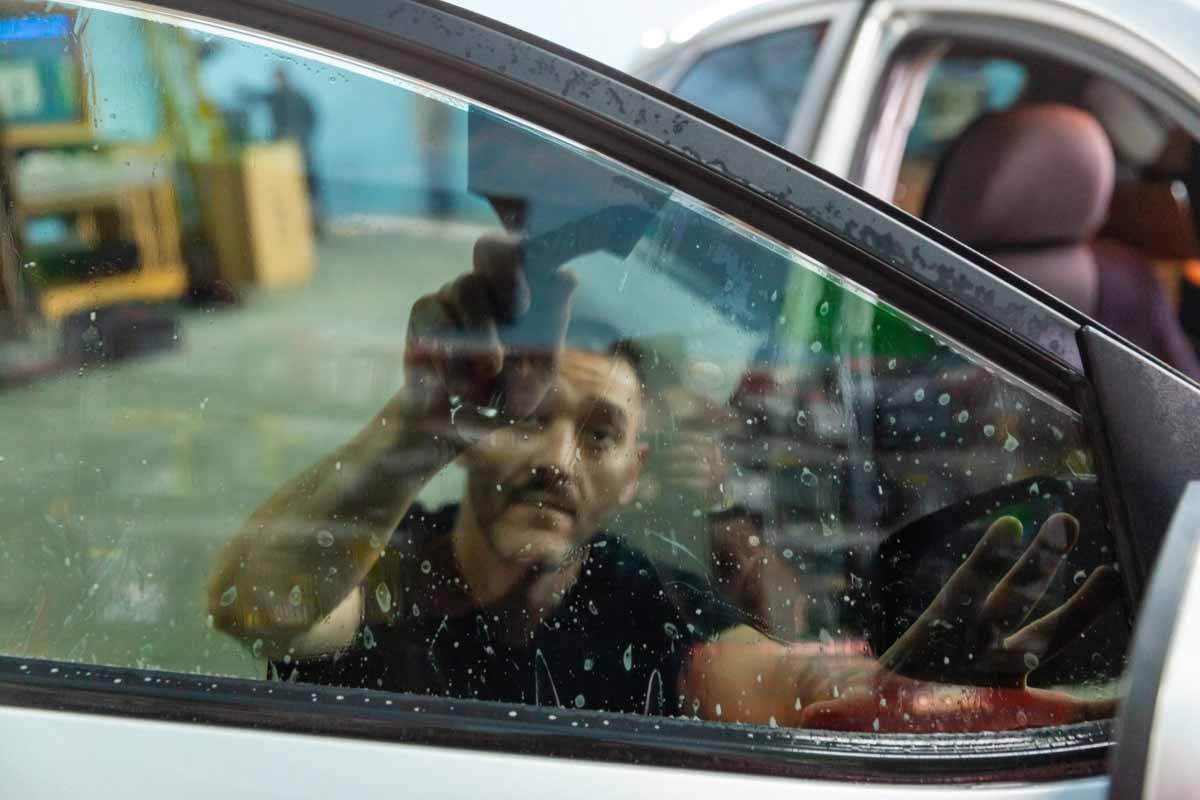 Why Tint Your Windows?
Automotive window tinting is a truly versatile addition to your car, truck, or RV. Providing you with a sleek, smoky look, car window tint also helps protect you, your passengers, and your vehicle. That's because window films can block up to 99% of harmful UV rays, safeguarding occupants from these cancer-causing rays and shielding your vehicle's interior from fading and other sun damage. Your new auto window tint can even help keep your car cooler on hot summer days, ensuring your driving experience is comfortable and cool. With all of these great benefits, perhaps the better question is why not install window tint!
Premium Sound and Security has many choices of window tint colors and styles, and we can even do custom designs with your window film. So no matter what look you want for your auto window tinting, we have the films and expertise to provide you with the highest-quality results. Don't settle for anything but the best! Get the car window tint you've always wanted by calling our professionals today.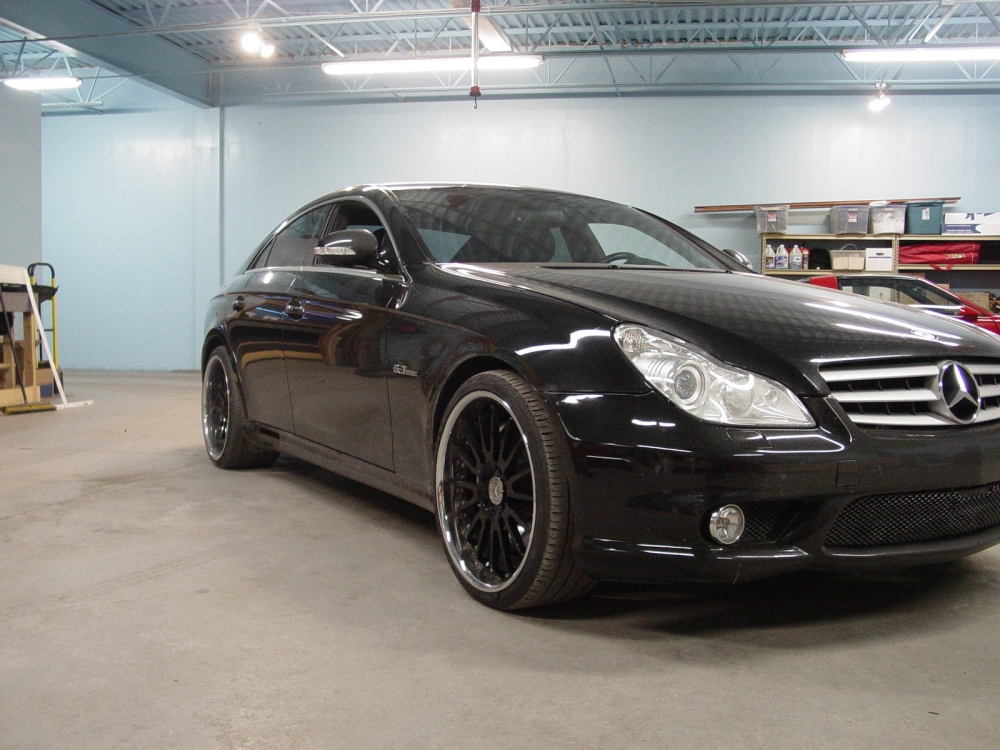 Professional Window Tint Installation
Have you ever seen a car with cracked, bubbling, or severely faded window film? That's because they didn't come to Premium Sound and Security for their auto window tint installation! The simple truth is that low-quality films and amateur installation spell disaster for your window tint job. The question isn't if your window film will fail, it's when and how bad it will look when it does! Save yourself the frustration, stress, and money by getting your car window tinting done right the first time. At Premium Sound and Security, we've successfully performed thousands of car window tint installations to the highest standards. We protect your interior throughout the installation process and make certain that the film is fully adhered for long-term performance and beauty. In fact, we're so confident in our automotive window tinting quality, we warranty our work! When it comes to tinting windows, we're the car customization shop to rely on.
At this time, Premium Sound and Security is unable to offer on-site installation for our car window tinting products. To ensure your window tint is installed to the highest standards, all of our window films must be installed at our Antioch mobile electronics shop. We apologize for any inconvenience.