Tired of getting lost when you're on trips? Frustrated by constantly making wrong turns? Or are you simply interested in making it easier and safer to drive and navigate at the same time? Whether you suffer from no sense of direction or you only get turned around occasionally, a navigation system is a great addition to any vehicle. Practically every driver can benefit from the clear directions, navigational assistance, and other convenience features of a car GPS. So fold up those maps for good and join the modern age of GPS navigation systems! Premium Sound and Security is pleased to offer mobile navigation system installation for drivers in northern Illinois and southern Wisconsin, and we invite you to visit our Antioch car electronics shop today for more information.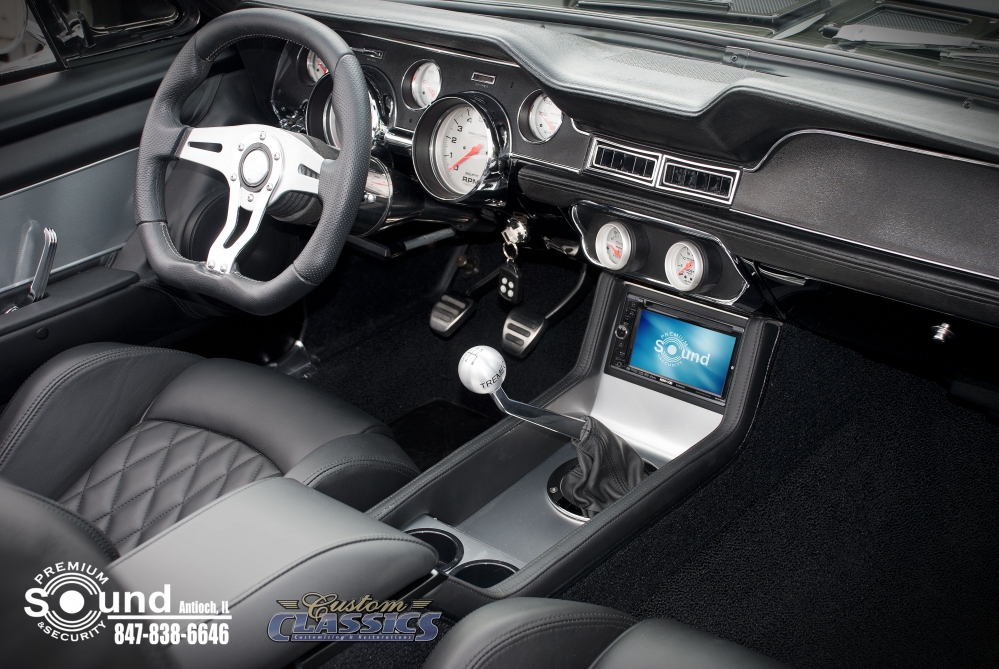 Specializing in aftermarket car GPS in addition to car audio systems and car alarms, Premium Sound and Security can help you harness the advantages of a handheld or in-dash navigation system for your car or truck. From making it easier to make the right turns without ever taking your eyes off the road to helping you find gas stations, restaurants, and other points of interest when you're far from home, a navigation system helps take the stress and confusion out of driving.
Most of our GPS navigation system options include:
Easy-to-follow directions with both visual and voice prompting
Automatic rerouting if you miss a turn or make a wrong turn
Point-of-interest features to help you locate area ATMs, restaurants, gas stations, and other attractions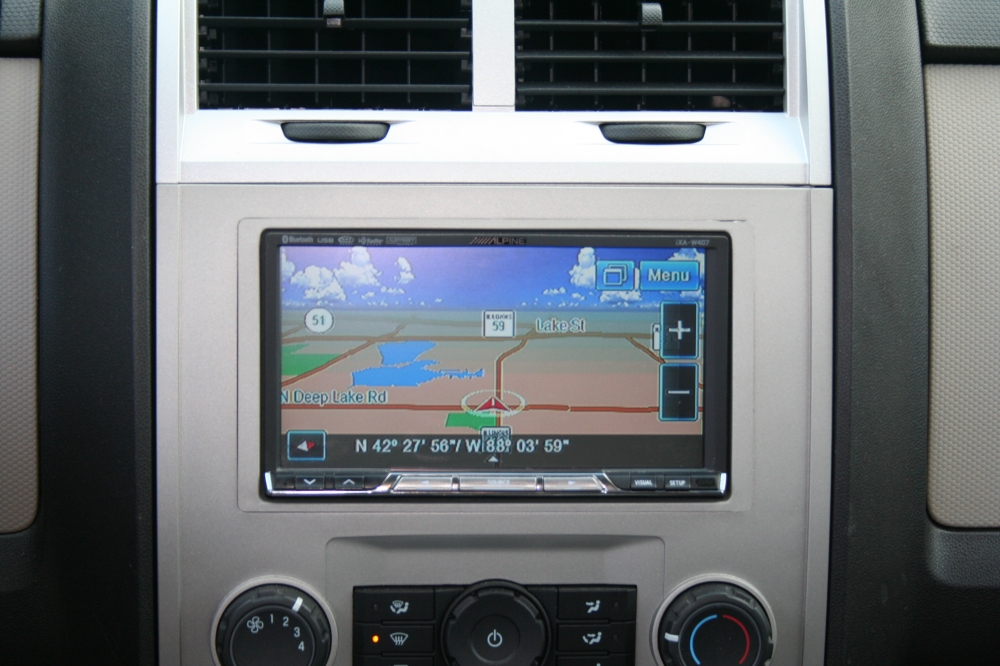 At Premium Sound and Security, we offer both fully installed in-dash navigation systems and portable, handheld car GPS units. Our experienced car electronics experts can help you evaluate your priorities to decide which of these two options is best for your needs. For in-dash navigation systems, we do provide complete installation services, and our team can make sure that your new car navigation system looks as sleek as if it were OEM equipment. Offering the custom installation workmanship you can rely on for great looks and performance, Premium Sound and Security can help you get the most out of your new car GPS system. Your one-stop shop for both car navigation GPS sales and installation, we're here to take great care of you and all of your navigation needs. Have questions? Send us an e-mail or give us a call and we'll help in any way we can!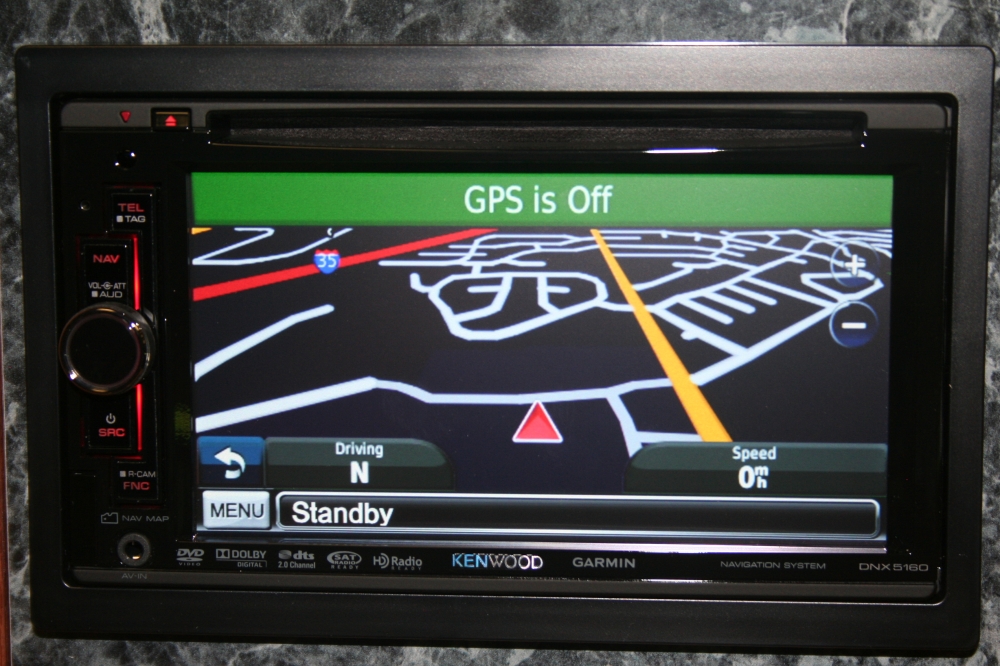 GPS Vehicle Tracking Systems
On top of car GPS for navigational purposes, Premium Sound and Security also offers GPS vehicle tracking systems (telematics). Using similar technology to navigation systems, these tracking setups can help you monitor your car or truck for safety and security purposes. Just a few of the many convenient options offered by your GPS vehicle tracking system, you can:
Monitor teenage drivers without having to ride along everywhere you go. Your car tracking GPS can be configured to alert you about speeding violations, when the car crosses a specific boundary, and more. Use the latest technology to be aware of your child's driving habits without clipping their wings entirely!
Manage fleet vehicles. Car tracking GPS can also help managers and supervisors keep tabs on company vehicles. Monitor driver behavior, check on delivery times, and more with GPS vehicle tracking systems.
Recover stolen vehicles. GPS vehicle tracking systems can also assist in recovering your car or truck if it is ever stolen. From helping law enforcement locate your vehicle to disabling it, these systems can make the safe return of your stolen car much more likely.
So if you're interested in the versatile monitoring and control options provided by GPS car tracking, give Premium Sound and Security a call. We can help you determine which system is right for your needs as well as provide superior installation workmanship. We're your full-service mobile electronics shop for all the car GPS systems you want!