From keeping the kids entertained on long car trips to just showing off for friends and colleagues, in car video systems utilize the latest mobile electronics technology to bring you top-quality entertainment. If you've ever wished you could just sit back and relax with your favorite movie or TV-show DVD while you're zooming down the highway, it's time to make that dream become a reality. Premium Sound and Security is proud to offer the latest in car DVD players and video technology. We can integrate screens, DVD players, and even video game consoles with your car or truck for non-stop entertainment no matter where you roam. Car audio video is our specialty, and we're ready to hook you up with the best products and installation around. So stop by our car audio shop in Antioch and test-drive our huge selection of car video DVD and screen components today!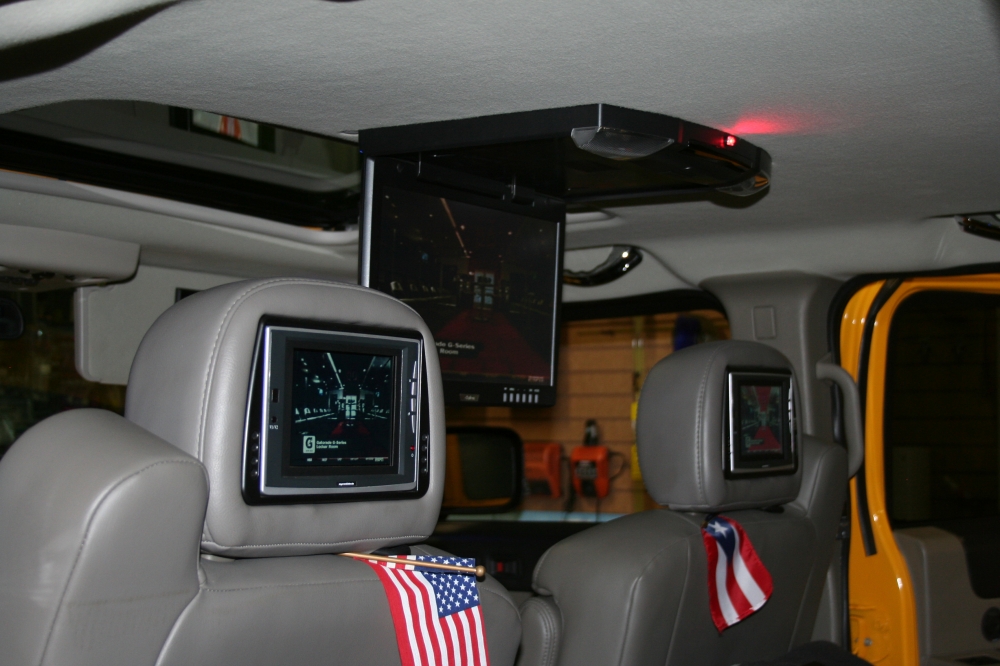 At Premium Sound and Security, we strive to offer a broad range of options for your car video needs. With both integrated car audio decks complete with video capability and stand-alone in car DVD models, we have a variety of video players designed to suit your specific needs. Of course, we also stock myriad screen options, including:
Drop-down screens
Headrest-mounted monitors
In-dash screens (stationary and pop-up)
Even trunk-mounted monitors
The Premium Sound and Security team can help you select the right screen-size and type for your vehicle and your preferences, and then we can mount it just about anywhere. We'll also help you select the right car DVD player option to pair with your new mobile video screen, ensuring you get the customized car audio video experience you've always wanted.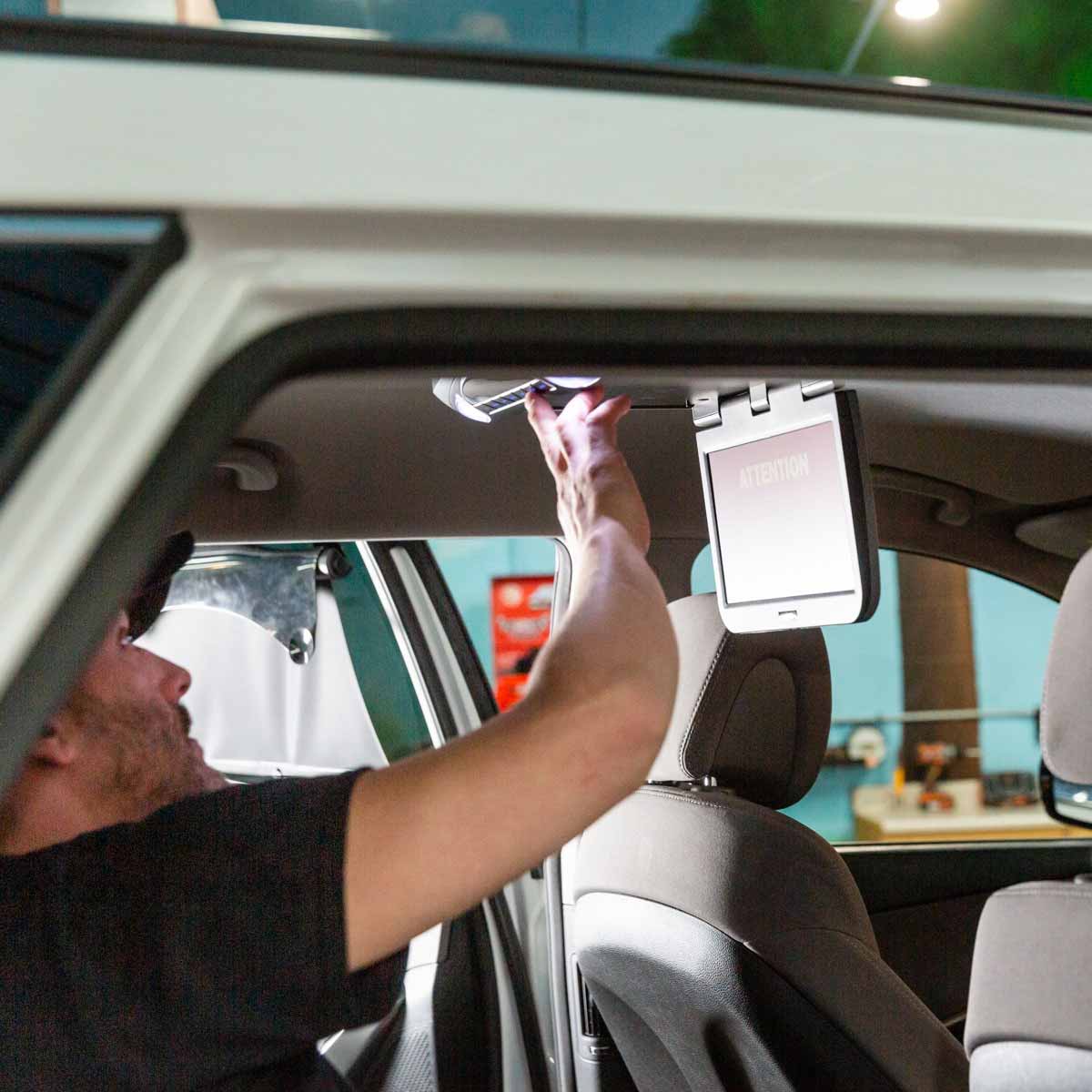 Custom installation is one of our specialties at Premium Sound and Security. Our experienced professionals can work with you to design a creative, personalized mobile video installation that suits your specific needs. From custom fiberglass work to custom enclosures, we can design and install a fantastic custom car audio video system that captures your one-of-a-kind style and personality. Car video systems that utilize multiple players, multiple screens, and more: when it comes to your mobile video needs, we can create a customized installation that looks amazing, performs even better, and meets all of your particular preferences. So why settle for one-size-fits-all mobile video when you can get an out-of-this-world car video system, expert installation, and superior customer service, all at a competitive price? Get the driving experience of your dreams–call Premium Sound and Security today!