Wishing you could add a top-quality stereo to your Jet Ski, yacht, or fishing boat? Well, the good news is that mobile electronics isn't just for cars and trucks anymore! Premium Sound and Security offers a full line of marine electronics for boats of all kinds. So whether you're looking to wakeboard to some serious bass or just enjoy a few tunes while you're having a quiet day fishing, our team can help. When you want quality sound no matter where you go, on land or water, Premium Sound and Security is the mobile electronics shop to call!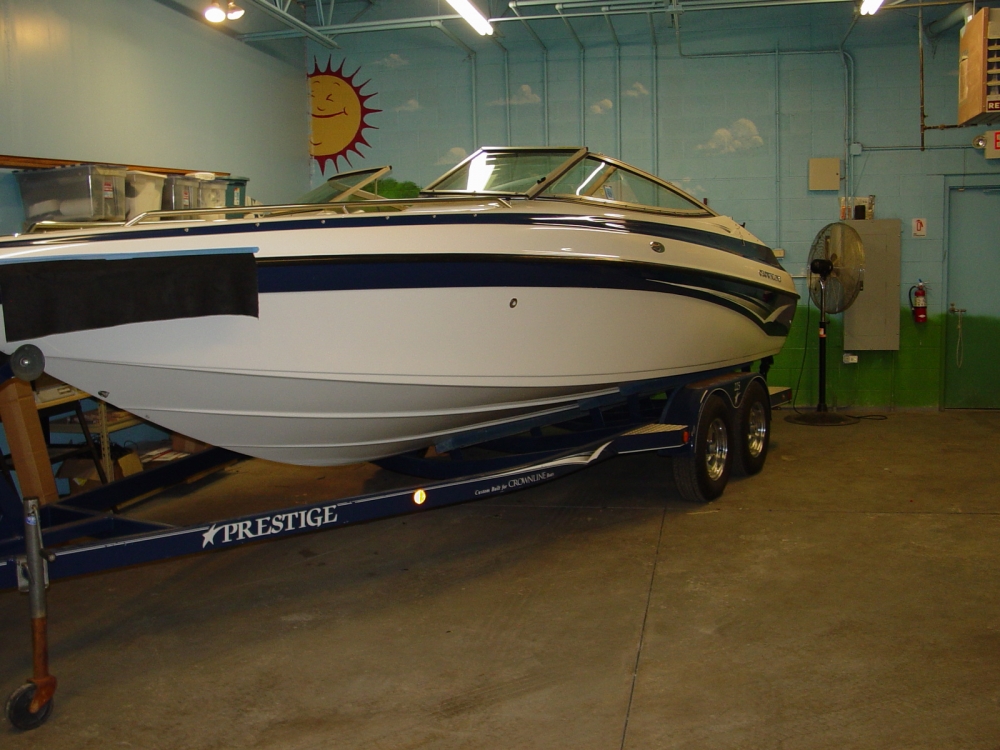 The sky's practically the limit when it comes to marine electronics installation. At Premium Sound and Security, our marine stereo systems go way beyond basic radios. Our marine electronics products for sales and installation include:
Speakers
Subs
Amps
Audio decks
Video screens and players
And more!
If you can dream it, we can install it! And just like with our car audio video systems, we offer custom fiberglass and installation work for our marine audio installs. Helping ensure your new marine audio electronics both look and sound amazing, the experienced professionals at Premium Sound and Security can help take your boat to the next level.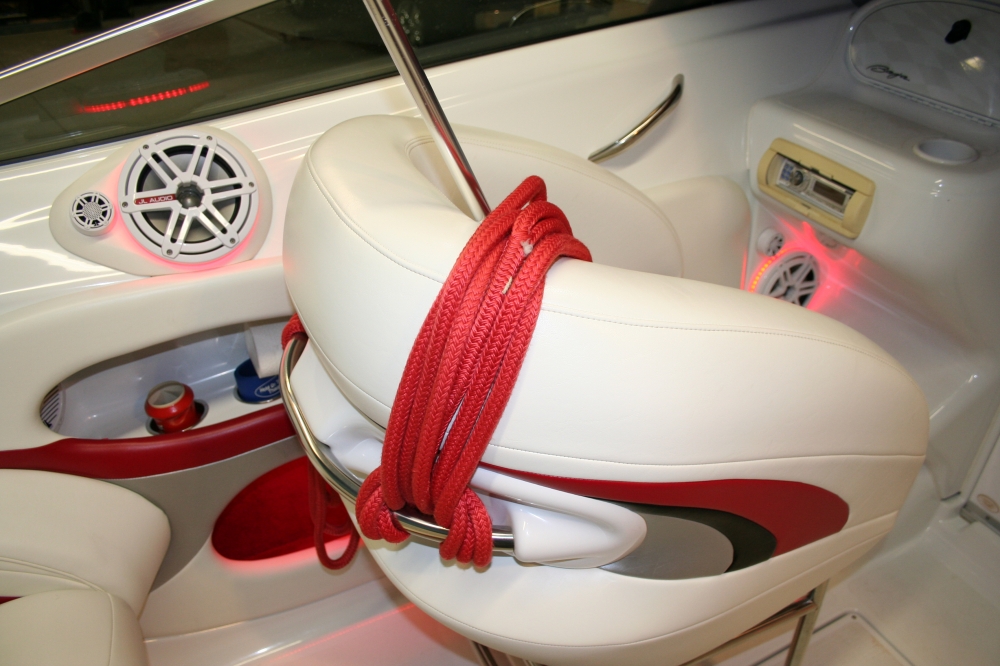 Remember, when it comes to your new marine audio electronics, precision installation is a must. Even more so than with car electronics, careful installation is required to make certain your marine speakers and other components can function their best. That's because your marine stereo system has to tough it out in the wind, rain, and splashing! The simple truth is that the marine environment can be extremely harsh on delicate electronics, so it's critical that they be installed right. That's where Premium Sound and Security comes in! From providing you with name-brand, water-resistant marine audio speakers, decks, and other products to superior waterproof marine stereo installation workmanship, our experts are here to make sure your new system can last through years of fun in the sun. So don't worry about whether your radio is getting splashed: relax, confident that our professionals did the job right. With 20+ years of experience as mobile electronics and marine electronics installers, we have what it takes to provide you with the best installation craftsmanship around.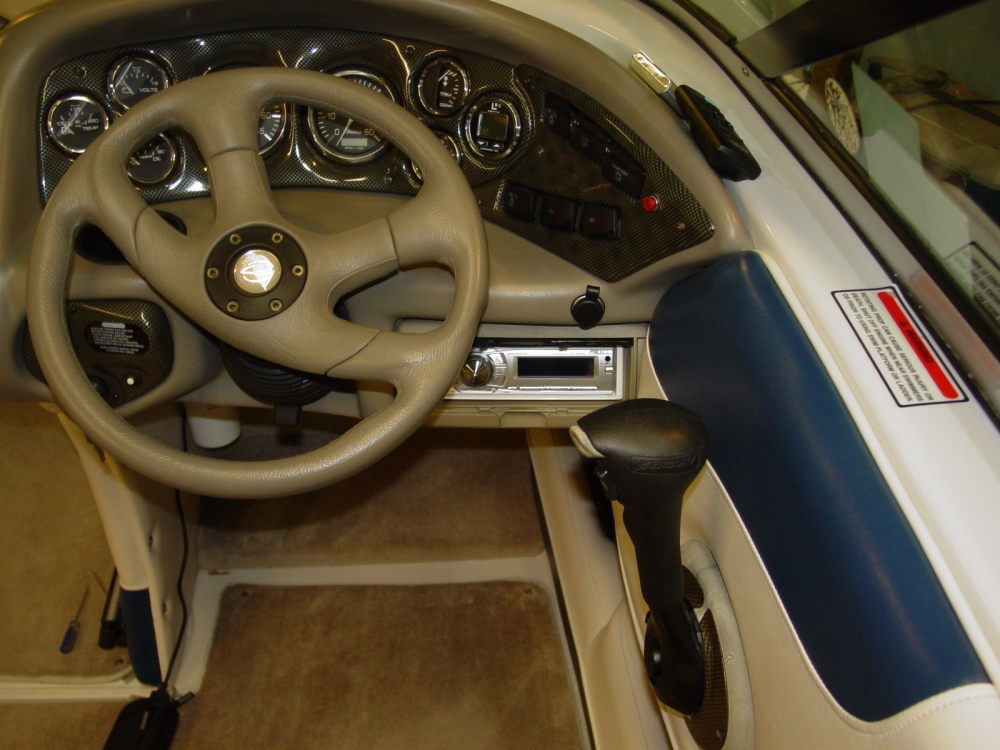 For your convenience, Premium Sound and Security can come to you for marine audio installation! Our marine electronics installers can come out to your dock and put in your new marine stereo system or other electronics without you having to deal with the hassle of bringing your boat to us. Providing you with the same quality installation and customer service at your location, our on-site marine audio installation services are just another way we work to take the best care of our customers. Contact us via phone or e-mail to learn more today.