Whether your route to work takes you through a bad neighborhood or you're just interested in being proactive about vehicle security, car alarms are a smart investment in your car or truck. A simple system that can go a long way toward ensuring your car or truck stays right where you parked it, installing a car alarm can make certain that your vehicle isn't a target. Providing a full range of car alarm systems for your convenience and protection, Premium Sound and Security is your answer for complete peace of mind. If you're ready to protect your car, truck, or other motor vehicle with a quality car security alarm, visit our Antioch mobile electronics showroom today.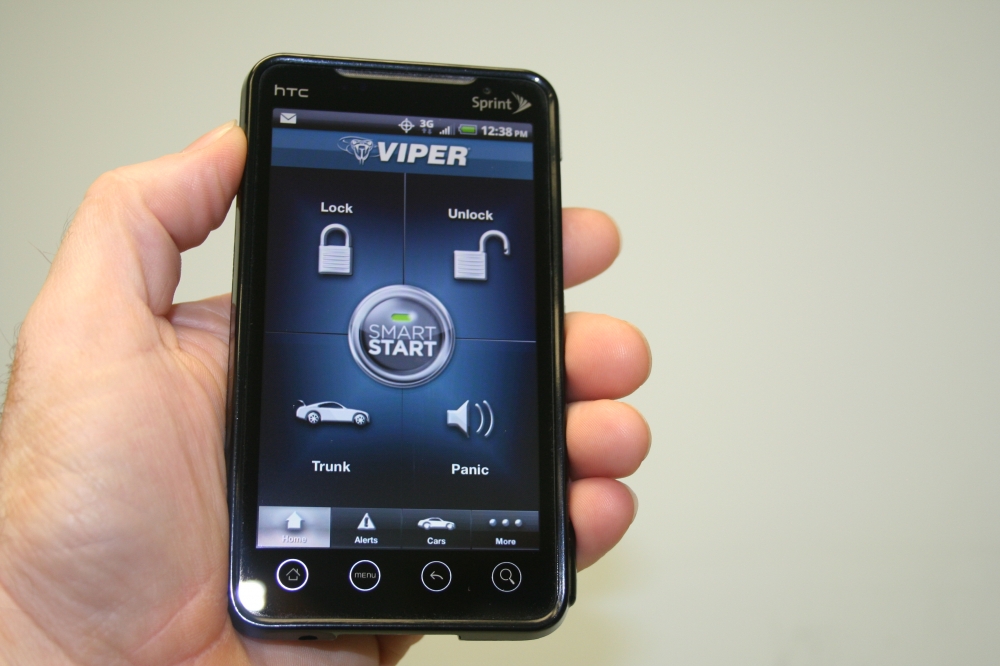 Although car theft has been decreasing in Illinois since the early 1990s, nearly 33,000 vehicles were stolen in 2009. That means just because the overall number of car thefts have gone down, it doesn't mean you're safe from potential miscreants. Don't become a victim of car theft and one of this year's statistics. A car alarm makes your vehicle more difficult to steal than an unprotected car, and because most car thefts are crimes of opportunity, this effectively makes your car or truck immune to theft!
At Premium Sound and Security, our car electronics selection includes a variety of car alarm and theft deterrent systems. With a broad range of options ideal for your specific needs, we're sure to have a vehicle security system that's right for your particular vehicle and budget. From convenience features like keyless entry and remote starters to advanced dual-shock and glass break sensors to ignition interruption, we can make certain you get the level of protection you want. And with our professional installers, you can count on our car alarms to adequately safeguard your ride. Unlike shops that install car security alarms willy-nilly, Premium Sound and Security is staffed by skilled experts. Our team carefully and completely installs all vehicle security equipment to ensure maximum performance. Bringing you the quality you can rely on for complete peace of mind, we're the shop to trust when you're in the market for a car alarm system. Have questions? We'd love to help.
Most stolen cars are never recovered, so prevention is key. Let us help with professional car alarm installation today!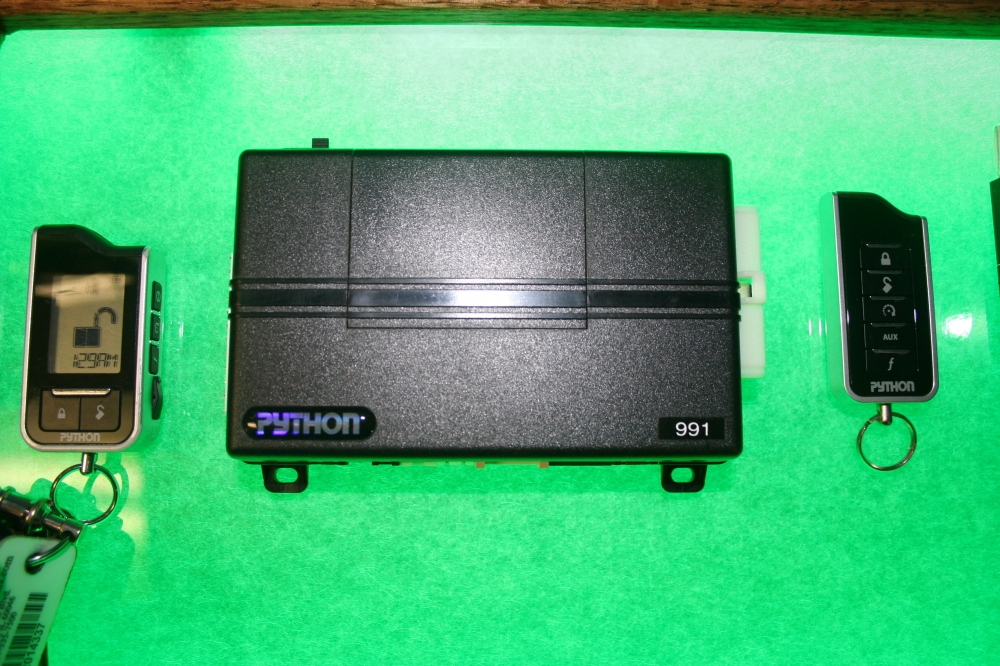 GPS Vehicle Tracking
Additionally, Premium Sound and Security also offers GPS vehicle tracking (telematics) for increased vehicle security and monitoring. If you're the parent of a young driver and want to monitor your child's driving without having to be in the car, a GPS telematics system can tell you how fast they're driving or if they've ventured outside a set boundary. If you're worried about theft recovery in case your car or truck is ever stolen, GPS vehicle tracking can locate and even disable the vehicle. Providing versatile monitoring and control for a whole variety of situations, our car GPS tracking systems take your vehicle security system to the next level. For additional information, call or e-mail us today!